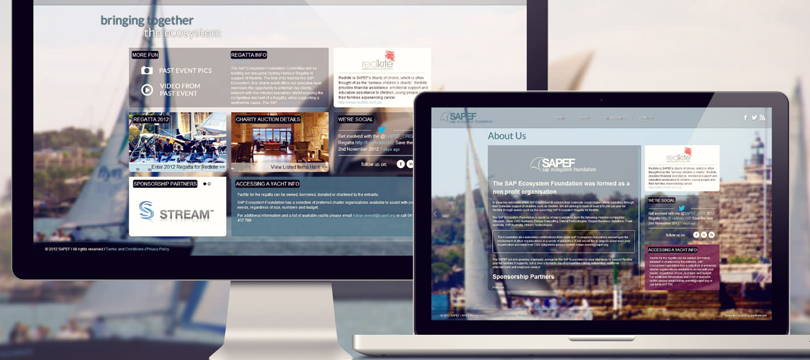 Website Maintenance & Redesign
Websites need continuous improvement and keep up-to-date. Websites can be unintentionally damaged by incompetent "upgrading". Links can be broken or lost, files exposed or deleted. We watch over websites on an ongoing basis.
We upgrade newest technologies, update the contents,redesign the site layout, graphics, add new pages, add new look & feel,homepage changes, adding or maintaining links , company news updates, Registration updates with search engines, monitor the site and make changes that improve website's performance, Set up the Google analytics tracking code and monitor the report, take backup from server & code validation etc.