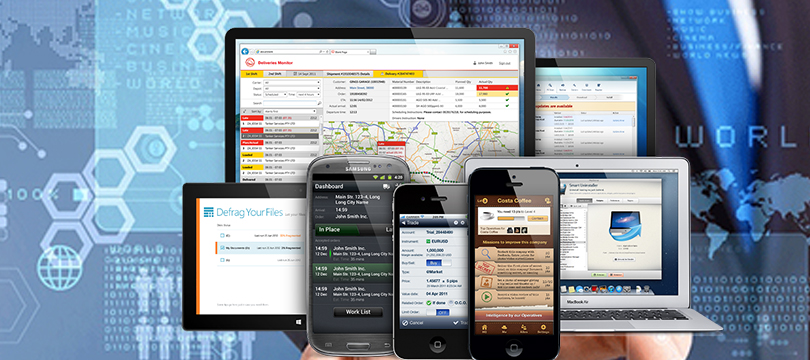 User Interface Design
We design clean, contemporary, responsive interfaces for websites and mobile apps. . We start with pen and paper, wire frame out designs and start the visual design process.
We designs work because We have a good understand of the front-end. I deliver fully specced designs, graphic assets and web ready icons.