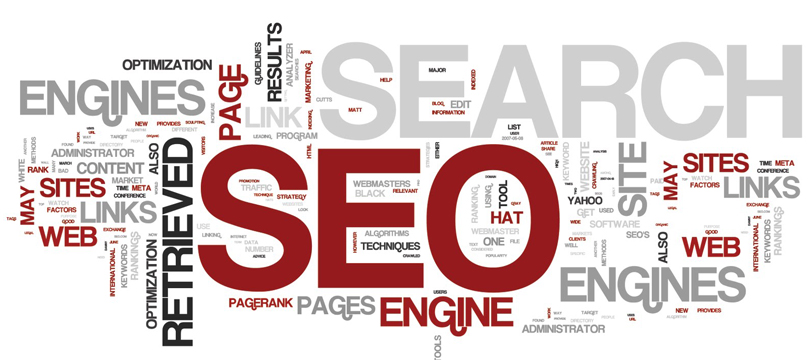 Search Engine Optimization
SEO is one of the most important aspects in internet marketing campaign, be it through social media, off site and on site optimization, content writing etc. A well thought-out process needs to be developed to achieve the results you need and in turn generate leads and more business.
The main search engines that need to be optimized for are Google, Yahoo and Bing. SEO optimizing and campaigns help bring the site into the limelight of the search engines by a well though-out process of link building, content writing, coding, keyword analysis etc. I have many successful key phrases driven to page 1 in the most important search engine GOOGLE.