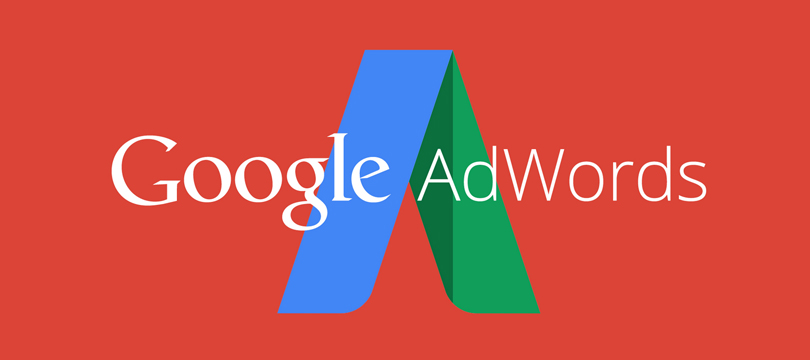 Google Adwords & Payper Click
Cost-per-click method is a very cost effective and highly rewarding way to advertise on the web. Google AdWords is the system Google has developed to marketing the products or services in the Google Search Engine, and its affiliate sites, via the use of a placed text ad that appears when people search for phrases related to your offering, this appears as a "sponsored link". The system is a "pay per click" system, this means you can dictate where your ad appears through bidding for a series of phrases, but you only pay the amount you have bid for if someone clicks on your ad as a result of a web search, i.e. pay per click!.
Google AdWords in is used extensively. Google AdWords helps to get targeted customers to a website. If you have a goal of getting more customers online Google AdWords can be a good choice to run campaigns.
We can set up and managing your online marketing campaigns on Google AdWords. The entire process is transparent and you will be able to monitor the progress and status of the online campaigns at any time.