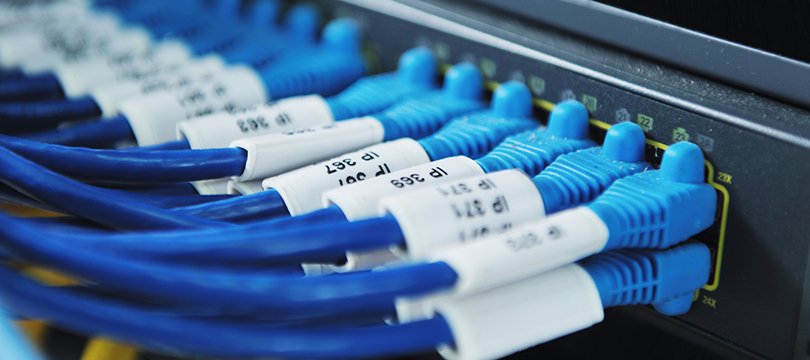 Structured Network Cabling (Data & Voice)
Seven Seas offers integrated voice and data wiring installations for business computer networks, data centers, VoIP phone systems, and telecommunication companies throughout the UAE. Whether installing a Cat5e, Cat6, Cat6a, or Fiber Optic cabling network, Seven Seas has the experience to build a world class communications infrastructure for your business. We always insist on quality brands and the best industry standards to ensure flawless installation, be it a new construction, business expansion, office remodelling or relocation.
The Following Products And Services Are Available:
Network design & consultancy | Network implementation | Network support, Structured cabling (Data & Voice | Networking, hardware, maintenance contract | WiFi hardware, WiFi hotspot solutions | Workstations, hubs, switches, routers | Gateways, NIC, patch panels, connectors, face plates, cables, racks etc. | On-site & off-site support, up gradation.