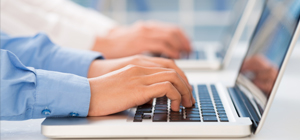 IT Solutions
Seven Seas offers IT consultancy services and solutions that align technology with the client's business objectives. Our long-term partnerships are based on measurable value creation and built on best practices and cost-effective quality service.
Structured Cabling ( Data & Voice )
Seven Seas offers integrated voice and data wiring installations for business computer networks, data centers, VoIP phone systems, and telecommunication companies throughout the UAE. Whether installing a Cat5e, Cat6, Cat6a, or Fiber Optic cabling network, or Fiber Optic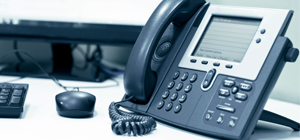 PABX & IP Phone Systems
We offer bespoke systems to suit your needs, whether it's a simple set up for your company and home workers that you need, or a VoIP linked product for a full network of branches. We have the expertise and experience to provide you with the right equipment and support for.